Group classes to get the support you need!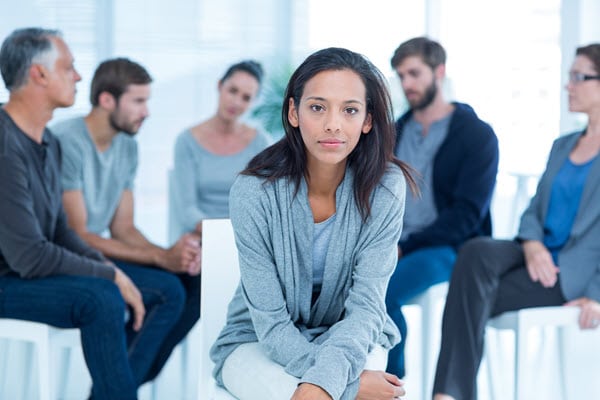 A small group, online experience. 10 weeks for 2 hours each week.
This proven, research based course is the most powerful, life changing experience for people struggling during and after their divorce.
Here's what's included: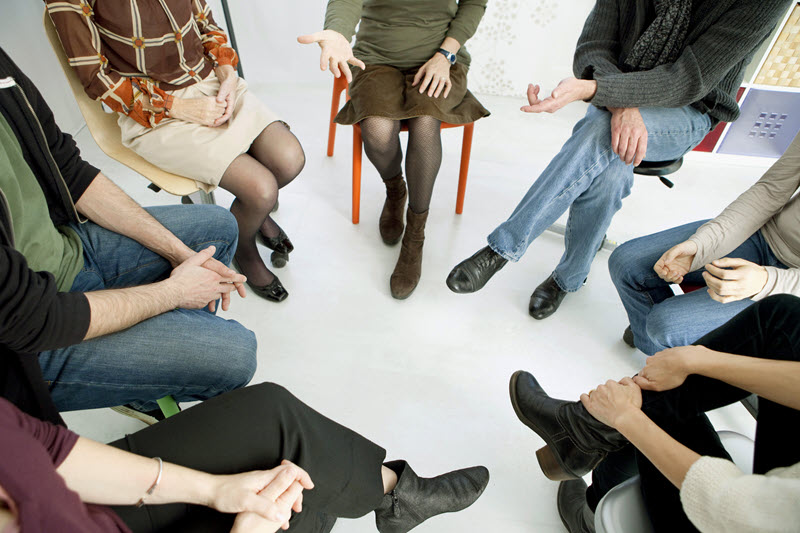 The Rebuilders Support Group
An online support group. Share what is going on with you, get and give support.
Here's what's included:
Video based courses that you can start now. These eCourses are focused on particular topics and go deeper than our live courses.
This is a self directed version of the Rebuilders Workshop. It is for people that want relief, are ready to let go and move on, but their schedule doesn't work with our 10-week classes. You still get the same great content PLUS recorded sessions from our live classes to hear what the facilitator discussed or explained more. 
Here's what's included: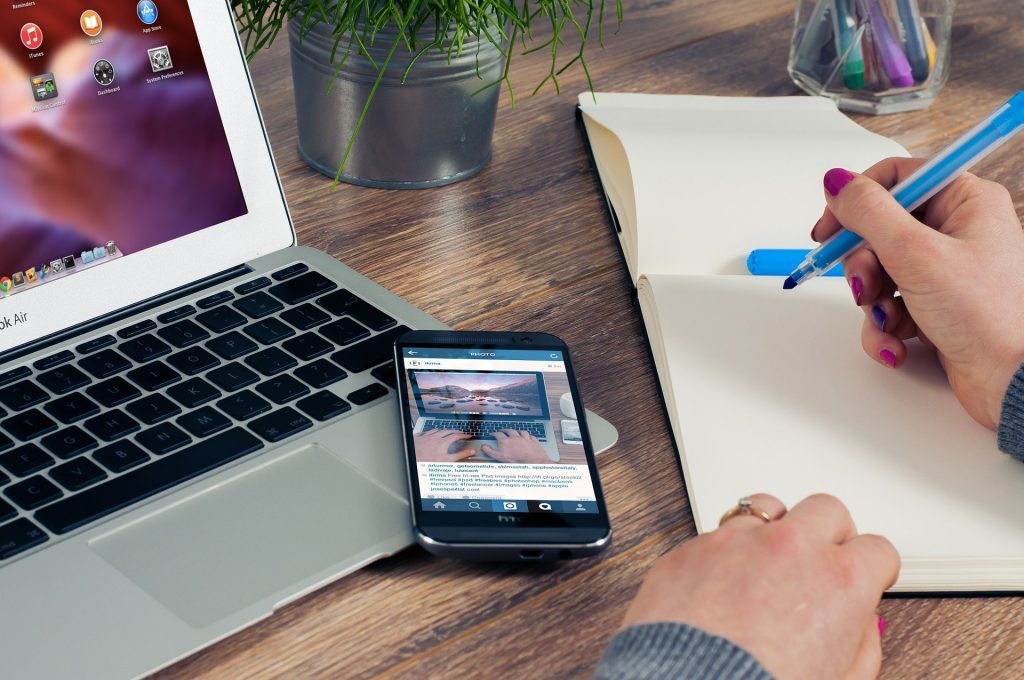 This fundamental course helps you learn how your thoughts and behaviors have actually PREVENTED you from getting the fulfilling life you want. We teach a new way of approaching your life that actually creates better connections, inner peace and joy by unbundling the ways that have held us back from our true self.  
Here's what's included: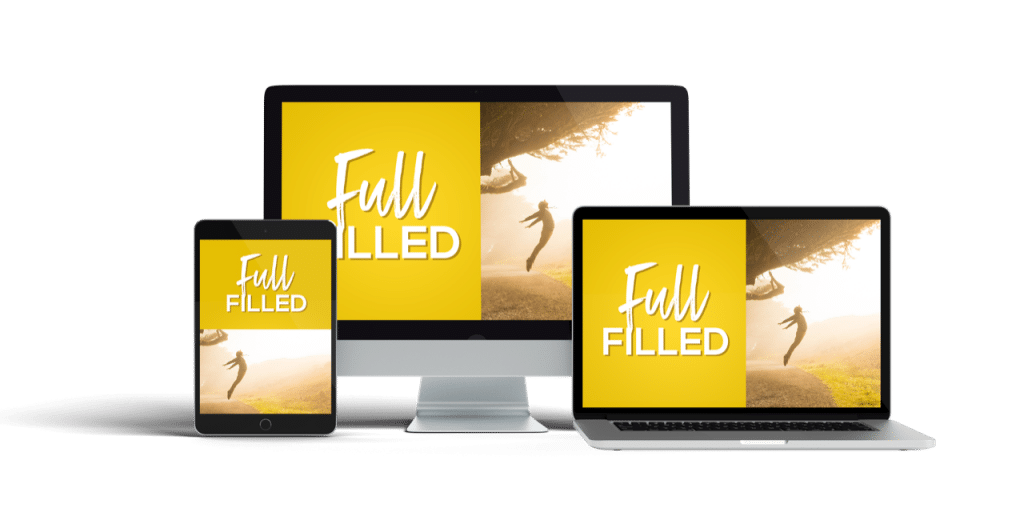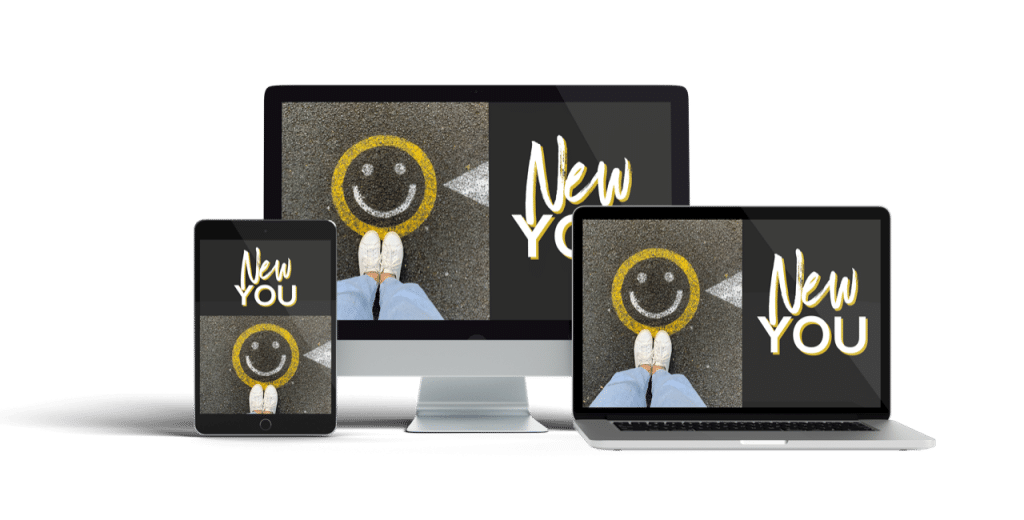 The New You: Confident and Clear
This course transforms your perspective and provides practical tools to building your confidence and self esteem so that you are resilient and focused on what matters most. 
Here's what's included: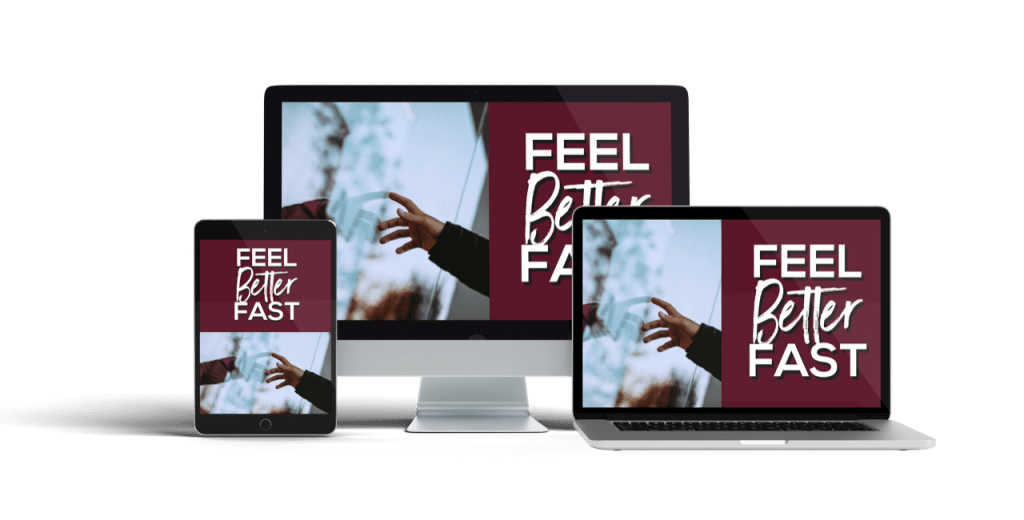 This comprehensive course help you work through the intense feelings like anger, sadness, and shame so that you feel better fast. Learn how to use these feelings to help you rather than being controlled by them. 
Here's what's included:
This capstone course will help you take the "Rebuilt" you and move forward into healthy, fulfilling relationships that are authentic and nourishing. 
Here's what's included: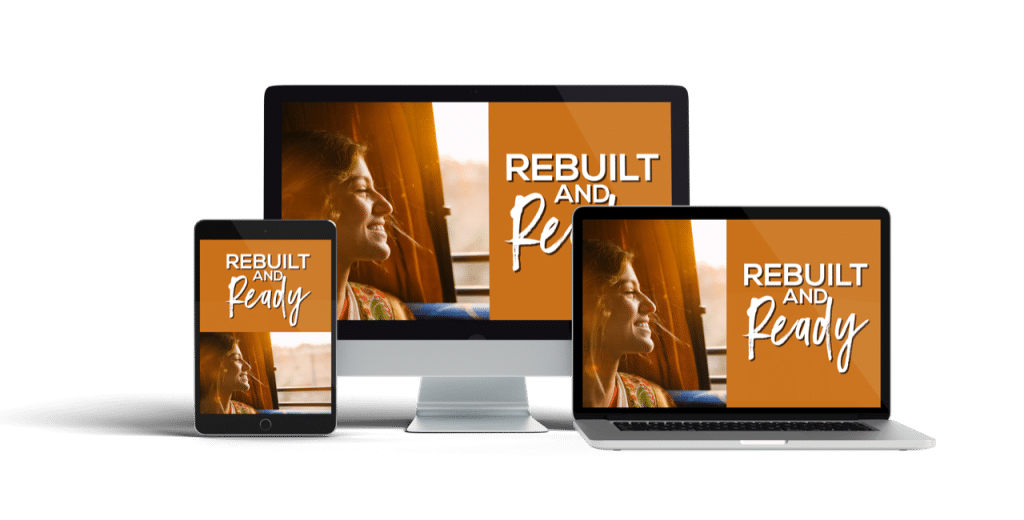 Get all 4 Courses as a bundle for $497
Here's what's included:
Digital and Print versions of our "How To" guides
Same price as the eBook but shipping is added.
5 Steps to Recovering and Building a Life You Love after Divorce
7 positive daily practices to move out of the pessimism & depression of divorce (page 41)
​Where most people get stuck early in their divorce (and how to smoothly navigate the initial intense emotions) (page 6)
​2 ways you might be accidentally preventing yourself from healing & moving on (page 11)
​What would REALLY happen if you "let go" and released your intense feelings? (page 12)
​A new perspective on forgiveness (hint: it has nothing to do with your ex!) (page 31)
​How to make your anger productive (and learn what really lies beneath this misunderstood feeling – it's not all yelling & lashing out!) (page 13)
​Signs that you're trapped in victimhood (and how to break free from the unconscious self destruction) (page 19)
​What happens 90% of the time in post-divorce dating (and how to prepare for it) (page 35)
​The most critical part of going from "surviving" life to "thriving" (page 20)
​My top methods for learning to love yourself again (and recovering from the divorce's attack on your self-esteem) (page 25)
​4 steps to accelerate the healing process after a divorce (and break through the confusion that's holding you back) (page 5)
​How to stop relying on drinking, drugs, overworking, binge-watching TV, or excessive eating/sleeping to feel happy (page 6)
​How to stop needing validation from others (nearly all of us do this without knowing it!) (page 18)
​The huge upsides that come with divorce (and how to take advantage of them) (page 38)
​How to let go of resentment for your ex-spouse (even if they don't reciprocate) (page 28)
​Fostering this ONE skill can save you thousands of dollars in legal fees & preserve your most important relationships (like the ones with your kids) (page 29)
​How to move from feeling "bad" to "good" (I promise this will be more helpful than people's advice to "just be happy!") (page 10)
​"Can I ever learn to trust again?" (page 36)
​What every divorcee MUST do to ensure their next relationship is sustainable & committed (page 16)
…and so much more