Thursday  November 14, 2019 at 8:30pm Eastern (5:30pm Pacific)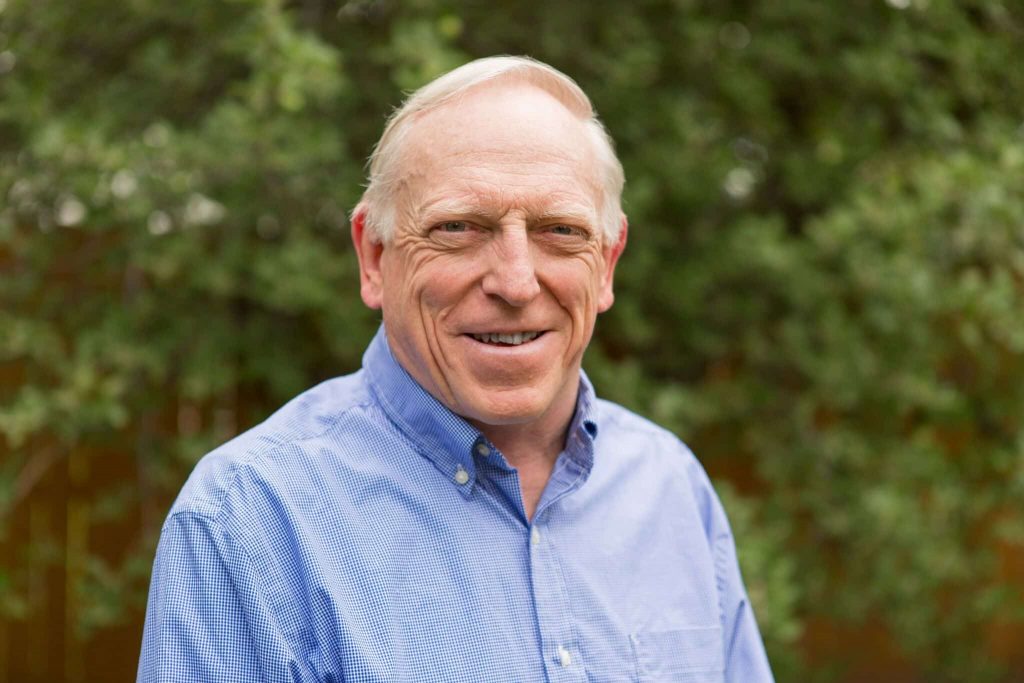 Nick Meima is a renowned expert in helping people through the difficult emotions of divorce. He has been providing coaching to many people for over 30 years. He also teaches courses, writes articles, and provides individual sessions with clients. He addresses topics such as parenting, step parenting, ending of relationships, starting of new ones, and processing current relationships.
He has a masters in marriage family counseling, masters in gerontology, bachelors in psychology, 8 years of spiritual and psychological counseling training, one year of training in group facilitation, and one year training in organizational consulting. 
Parenting through the Holidays
Here's what we cover:
How to do gifts
Setting up expectations
Creating a plan
Talking with your (ex) spouse 
"Nick is amazing. He has taught me sooo much about myself. I can't believe how far I've come in such a short time."
– Leisa M