We've helped thousands of divorcees around the world heal and grow in record time. Are you next?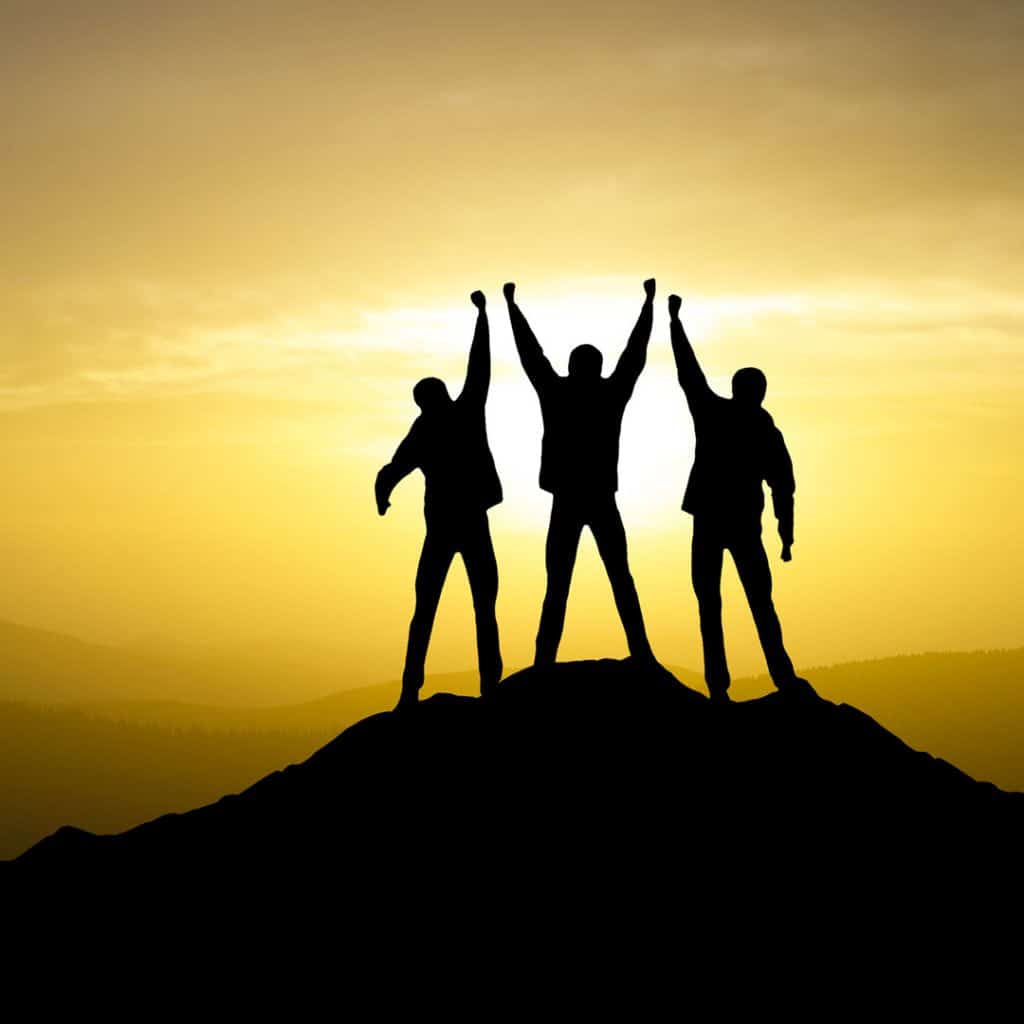 Divorce Support and Recovery
Welcome To The #1 Most Comprehensive Divorce Support Group In The World. For The Last 40 Years.
Members in the community & growing!
Countries reached and supported.
People reached and supported
The average rating from our clients
Access this exclusive FREE training right now:
Is
Full Recovery

Possible for you?
No one is broken beyond repair, it's never too late to heal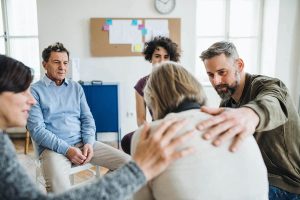 We help people who feel broken by divorce
Most divorcees think they're doomed to a hopeless life of anger, sadness and self worth issues. The trauma of divorce affects people in profound ways and they struggle trying to find a way out of the excessive thinking, depression, loneliness, and intense emotions, leaving them a shell of who they used to be. But the truth is with the right tools and support people can overcome these difficult thoughts and feelings in as little as 10 weeks.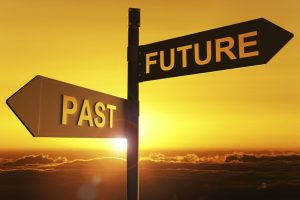 Eliminate symptoms permanently
People often assume "this is just who I am" – I'm an angry person, or depression is permanent. Often when people have the right tools and learn how to use them for themselves they break through to a life they only dreamed of. This is because we identify our thoughts and behaviors as that is who we are. When you see that certain thoughts and behaviors are actually changeable people begin to see a whol new possibility for their life.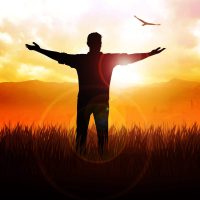 Are you ready to let go and build a brighter future? If so, I have good news… Here at Rebuilders.net, we put together a free and helpful training showing you the exact tools and techniques needed to heal the heartbreak and build a new life that lasts. You can access it now by clicking here.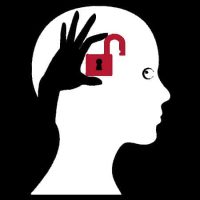 A new powerful way to heal
Recovery should always be in your hands. Your healing no longer has to be dependent on weekly sessions or a single person, we'll show you how to independently heal from the privacy of your own home. Teaching you techniques and tools that put you back in control of your thoughts and feelings.  Plus, our Divorce Support Group helps you end the isolation!
You don't need an "official" diagnosis
Do you experience any of the symptoms below? If so, you're in the right place to heal.
"What you are thinking and feeling is normal and everything is going to be okay."
That's what I needed to hear when I was going through my divorce, and it's what I'm telling you now.
And it's true. Divorce is hard. It is ranked as the 2nd most difficult experience in life. It is normal to have intense thoughts, to feel angry and very sad. And, suprisingly to many, it is the opportunity for growth and learning. It is the doorway to a wonderful life. You are going to be okay. 
Hi my name is Nick, and after going through a very painful divorce after a marriage of 20 years, I was introduced to the Rebuilding Divorce Support Group and Recovery program. It helped me recover in a way that nothing else had, and I have a long background in mental health. So I began teaching the program after 2 years of intensive, rigorous training. Now my mission is to give back all the lessons I learned along my journey and after working with thousands people dealing with divorce.
Maybe you're divorce is only a possibility, maybe your are in the middle of the process, or you are divorced – I work with people at each stage to help them overcome the heartbreak. 
No matter what, here you will find hope and healing.
There's no shame in what you're going through, millions of people stand in your shoes and I used to be one of them.
Today you're taking the very first step towards full recovery. Towards inner peace, unshakable confidence, and deep loving relationships. For that, you should be extremely proud.
And whether you…
were bullied in elementary school
went to war
experienced family instability
are chronically or terminally ill
had your physical or mental space breached
felt less than
have lost someone you deeply care about
felt like you hate yourself
felt like a failure
are struggling with grief
have anxiety
…or anything in between, I welcome you with open arms.
You deserve to feel better, and you deserve to heal.
Healing is not about taking a different medication or trying a different therapy, everything you need is inside of you right now.
I'm not saying it will be easy… it will likely be the hardest thing you ever do. But, the hardest things in life always give you the greatest rewards, and I want to help you get those rewards.
I want to help you save your relationship, be proud of who you are, and have a future you're excited about.
I want to help you go back to school, start a business, or get your dream job.
But most of all? I want to help you find your true self.
I've got a deal for you…I'll give you resources and tell you precisely what you need to do to fully recover. All you have to do is follow the simple steps I lay out. Sound fair?
If you do that, no matter how long it takes you, I promise you will make a full recovery faster than you ever imagined was possible.
Are you ready to take my hand and step forward into a brighter future?
If so, keep reading and you'll learn how to leave your past where it belongs…in the past.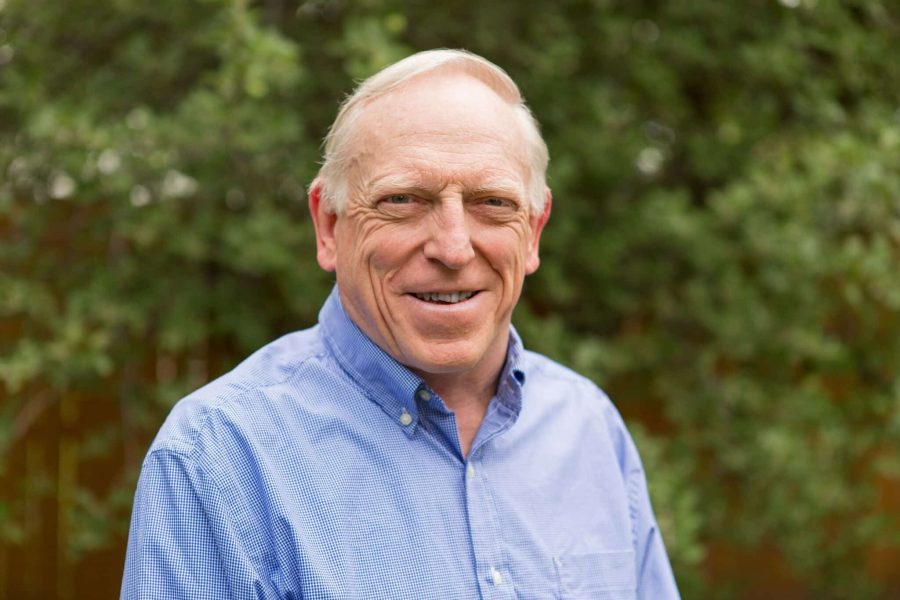 The 3 Things You Need To
Heal from Heartbreak For Good
A System to Master Your Thinking
With the wrong mindset, nothing is possible. With the right one, anything is. We teach a system that gives you control over your thoughts that makes the impossible, possible. We hand you a method and proven way to master your mindset in record time.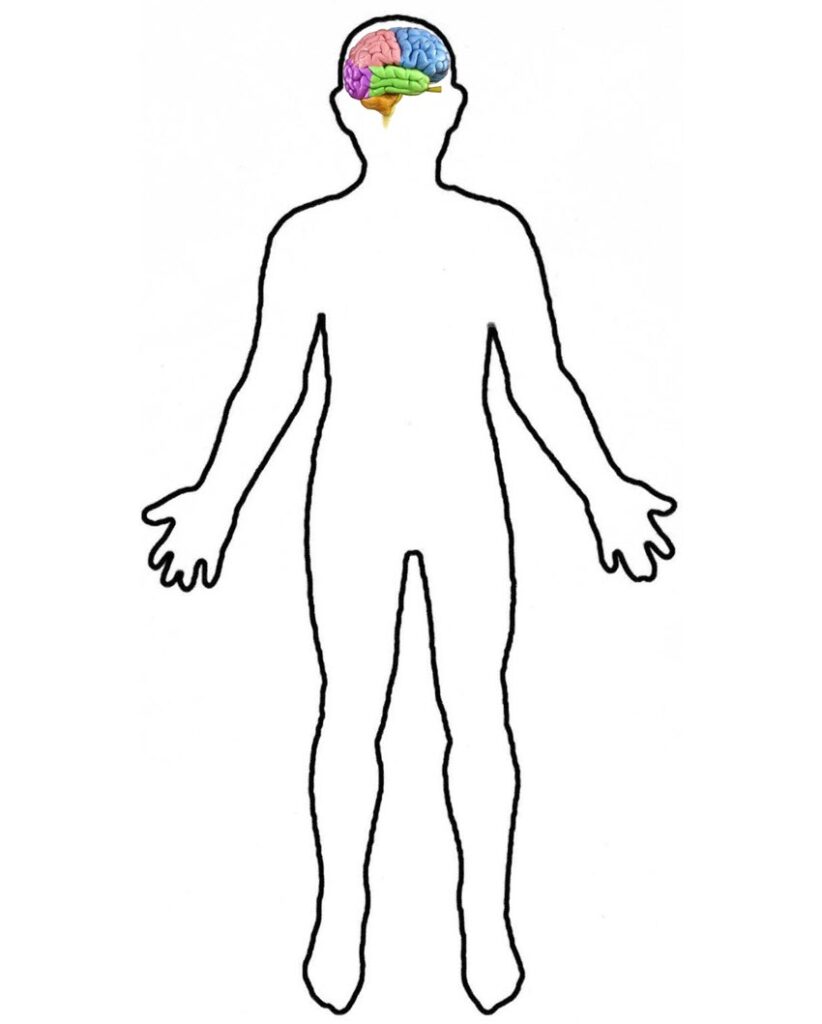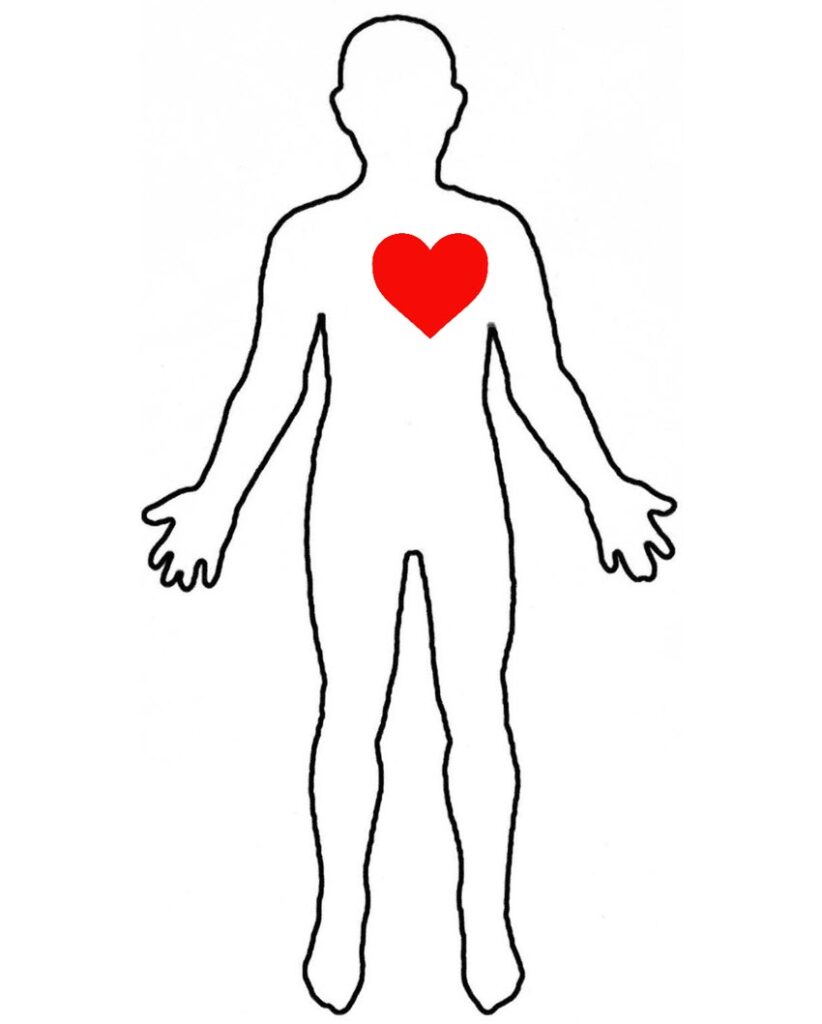 Tools to Release the Grief and Anger
Many people stay stuck because we don't know how to feel our feelings. We try to rationalize or "understand" them. Instead we give you tools that are proven to Let Go of the grief and anger. When you do this you don't have to numb these feelings. You can feel joy and peace. 
(Re) Build your self esteem
Divorce often feels like a failure or reinforces the negative thinking inside us. We give you strategies to change your sense of self worth and be the person you want to be. These are tools that you can use every day to grow and expand your belief in yourself. Armed with these powerful tools you learn to love yourself and teach others how you want to be treated.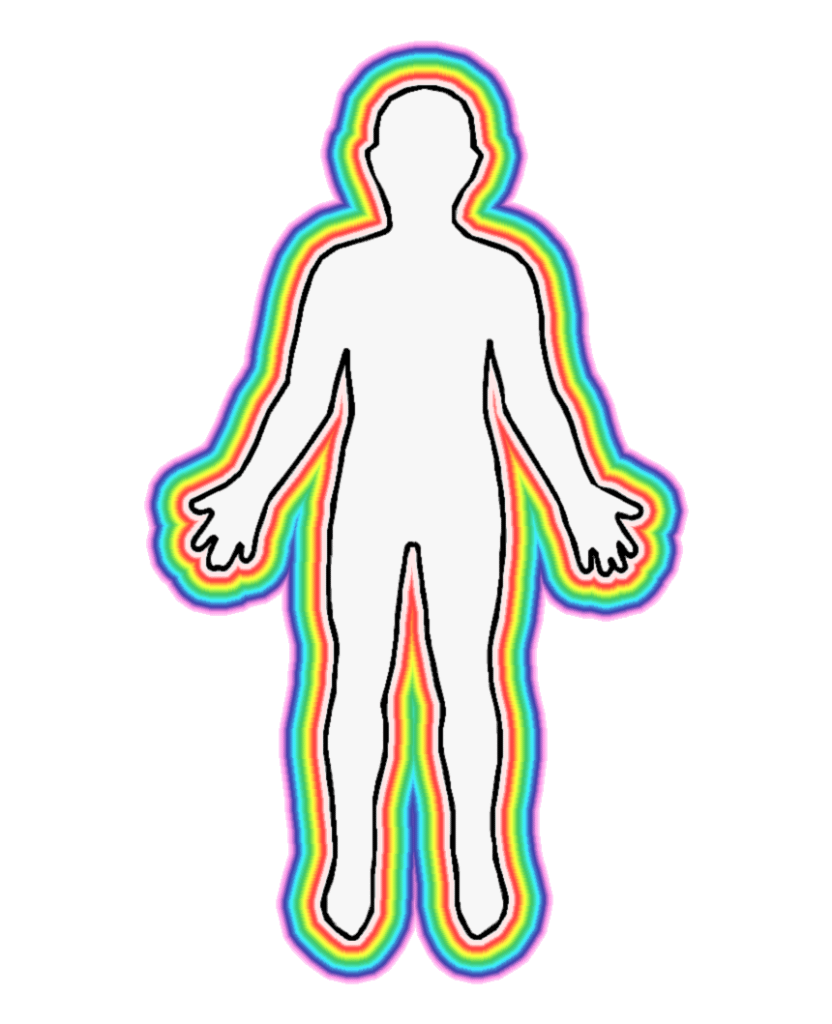 The time-tested online divorce support group and recovery program helps people around the world fully recover in as little as 10 weeks.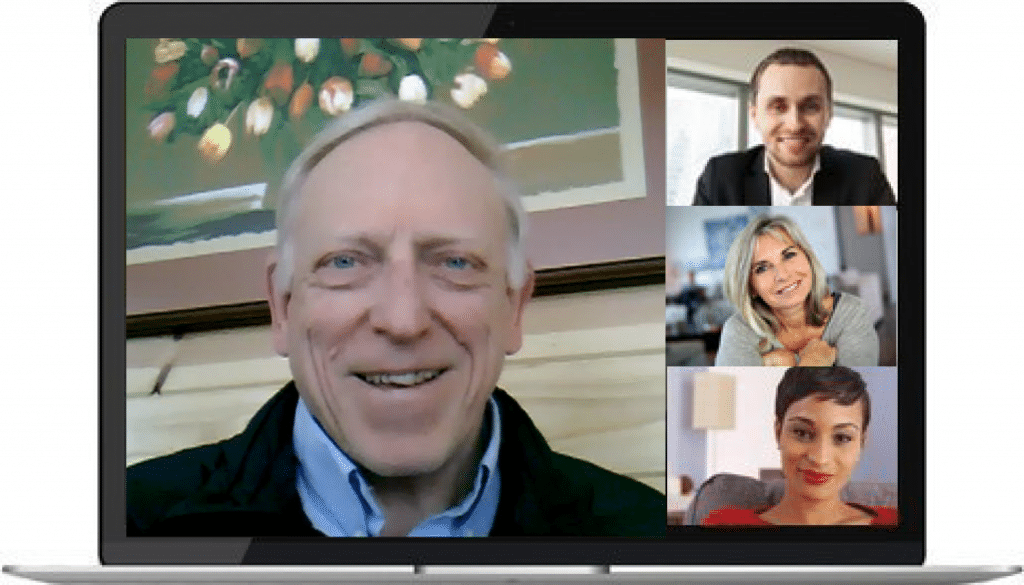 With the Rebuilding Workshop™ you will…
IN 70 DAYS OUR CLIENTS SEE ON AVERAGE…
Percentile Improvement in their self-test scores
Countries reached and supported
The average rating from 500+ clients
Thousands of people around the world have used The Rebuilding Workshop to heal the Heartbreak & regain control of their life for good.
Video lessons, workbooks, recovery routines, and more. All the information you need to start healing today.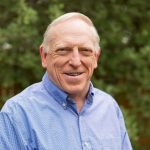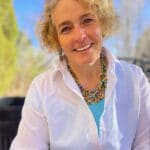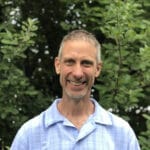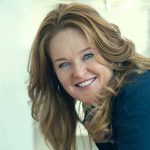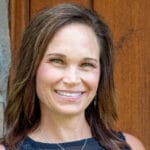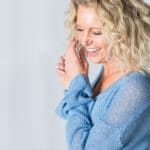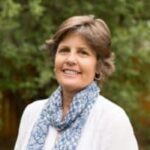 Rebuilders International is a team of people committed to helping people deal with the heartbreak of divorce. We have a wide range of experience and training to support you as you walk this path to a wonderful life.
‍If you're having a hard time dealing with the trauma of divorce, you're definitely in the right place.
We know, without a shadow of a doubt, that you can heal no matter what you've been through or how long you've suffered.
‍How? Because we've been there.
We've not only recovered from heartbreak ourselves but have proven our process with thousands of people around the world.
‍You deserve a life of peace, and we'll do whatever it takes to help you get it.
I hope you take advantage of our free training as well as the free resources on this site, they will change your life if you let them. And if you're ever doubting your own recovery, just know that we believe in you 1,000%!
‍You've got this,
The Rebuilders team
Nick, Anne, Kevin, Lisa, Dawn, Tara, and Kathryn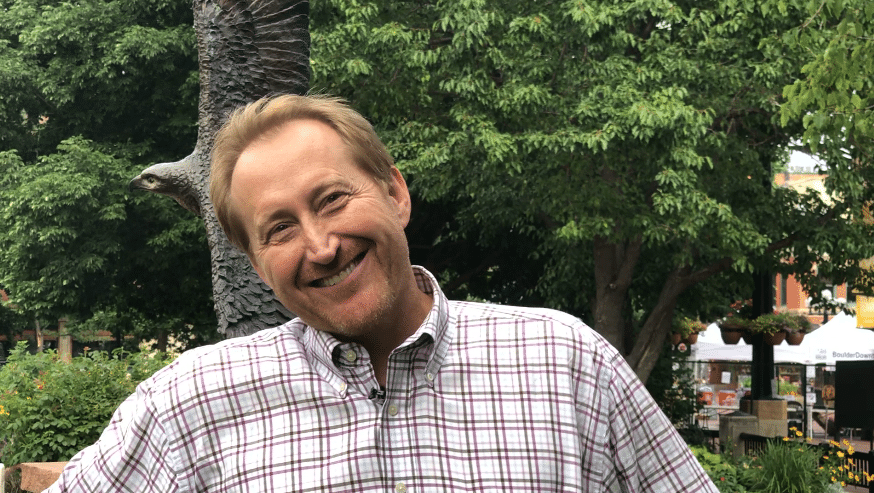 "This is the best thing I've ever done"
Access this exclusive FREE training right now:
How thousands have felt significantly better in weeks (not years)
Why therapy and so many other programs fail to heal you
The simple 4 step system to Letting Go and building a life you love.
Learn how the Rebuilders Divorce Support Group is unique.