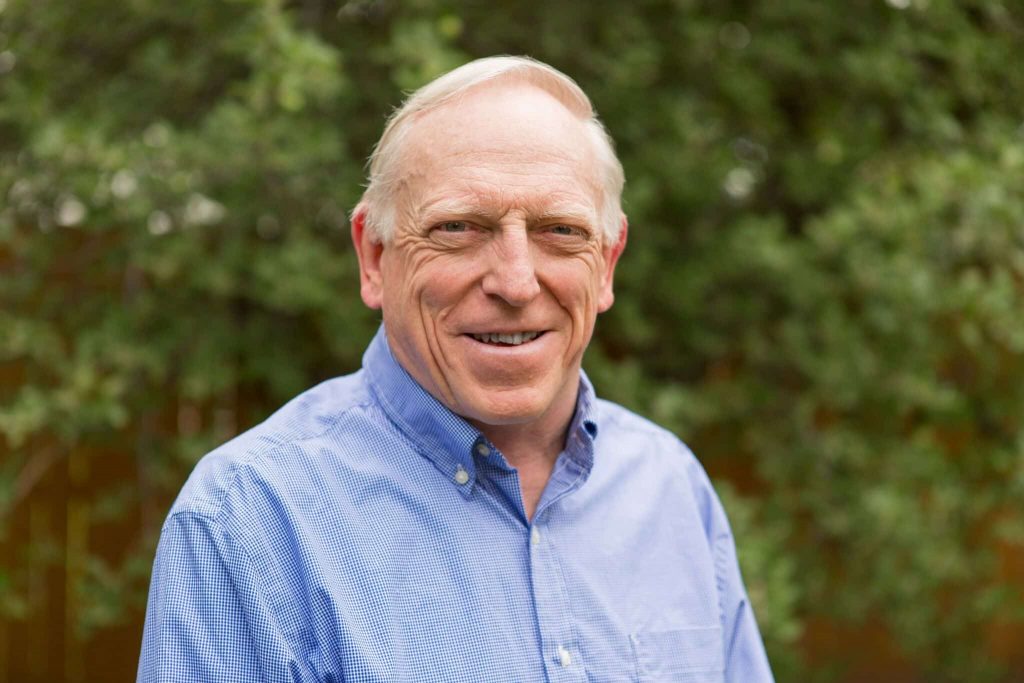 Hi. I'm Nick Meima, facilitator for the After Divorce Workshop.
The After Divorce Workshop is an alternative to therapy and the most successful divorce recovery program in the world.
The program is a transformational and cost-effective divorce recovery program. And the best news is – you don't have to dig into your parent-child history, dredge up your problems, or work with your ex. This is not therapy: its about creating your future.
The program is online, small-group divorce program that uses a proven step-by-step relationship changing system to shift your focus from your past to your future.